Between Kerch, Feodosiya, Yalta, Sevastopol and Yevpatoria it is planned to launch "Komet"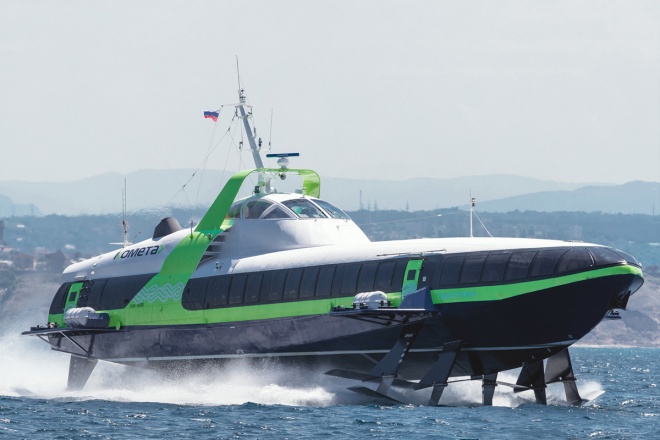 In the Crimea, are going to link the major cities by sea. According to the head of the Crimean committee on the sanatorium-resort complex and tourism Aleksey Chernyak, it is planned to launch a marine passenger hydrofoil "Kometa 120M", produced by the Vympel enterprise in Rybinsk, between Kerch, Theodosia, Yalta, Sevastopol and Evpatoria.
"There are plans to connect Kerch, Feodosia, Yalta, Sevastopol, Yevpatoria with domestic passenger sea transport," Chernyak said.
Earlier, a sea communication was launched between Yalta and Sevastopol, which fully justified itself, according to a specialist.
This year's plans are to launch another "Comet" along the route Yalta - Evpatoria.
Source: vesti-k.ru