The renovated museum will open its doors mud in Saki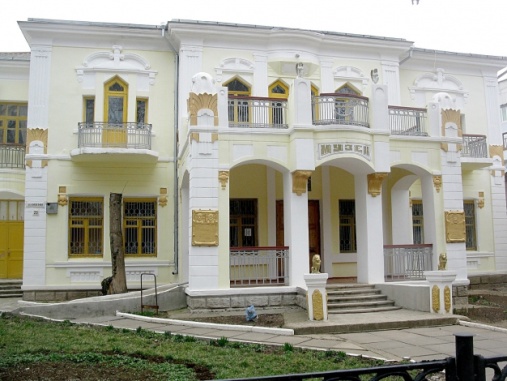 Museum of local history and the history of Salem mud resumes its work after two years on the overhaul. Now the museum can exhibit the maximum number of exhibits, telling about the development of spa treatment with the III century BC to the present day.
The facility closed in September 2014. During that time, the works on strengthening the building built in 1912, has been refined exterior and interior of the museum.
"Our museum -. The only one in the Crimea, engaged in the study and display of objects related to the development of resort business is why archaeological exhibition devoted to the development of mud on the lake Saki in III century BC was built Asklepion -. Temple, combining hospital functions . and colleges for physicians found during excavations of the temple of the archaeological objects on display in the exhibition, "- said Marina Zadorozhna.
This museum - a great option to spend leisure time cognitive, on the Crimean sightseeing tours this level will be of interest to both schoolchildren and many tourists.
Source: krym.news
Photo: visitcrimea.guide