In Evpatoria 1-7 July will be held the festival "Earth.Theatre. Children»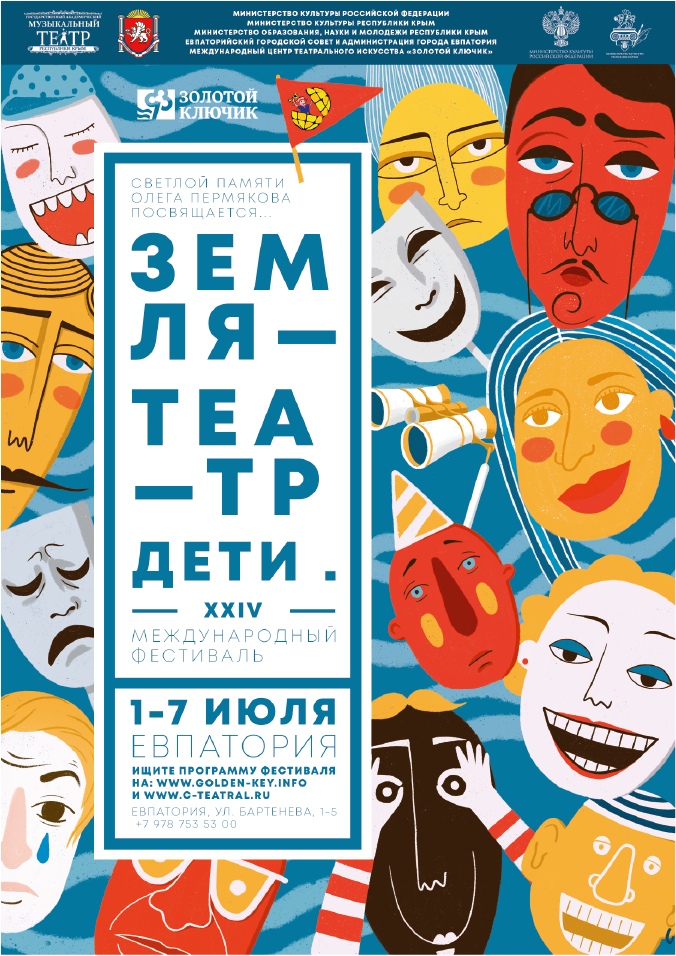 In the first week of July in Yevpatoria will host the festival "Earth. Theatre. Children.» During this time, visitors will be able to see 25 interesting performances. The festival will be attended by theaters from 15 Russian cities, as well as from two European countries. The audience will be shown performances based on modern works, as well as the well-known classics.
If You plan to relax by the sea from 1 to 7 July, You will have something to visit in Yevpatoria. So, You can see the ballet, clowning, staging in the style of silent films. Families with children will be able to watch performances of famous fairy tales, musical fairy tales, plastic clownery, as well as participate in master classes.
See also: